One Day, 5 Girls, A Million Dreams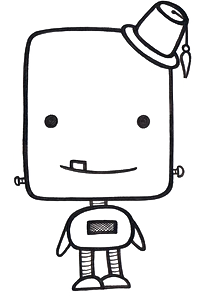 South Sudan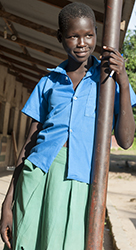 Isohe is a little village at the border with Uganda, the most remote place I have ever been. When I arrived we immediately started looking for the girl who would be the lead character but there was something missing in all the girls that I met. On the Sunday morning I went to mass because it was the best way to meet everyone and to be introduced to the community. At the end of the 4 hour ceremony a girl with the most fantastic smile and name approached me and we started chatting. Here was Sunday Night! Smart, funny and with a fascinating story that you will discover in the film.

Like the majority of the South Sudanese population Sunday is born during the war and was forced to flee to the surrounding mountains where she spent quite a long time surviving hardships we can barely imagine.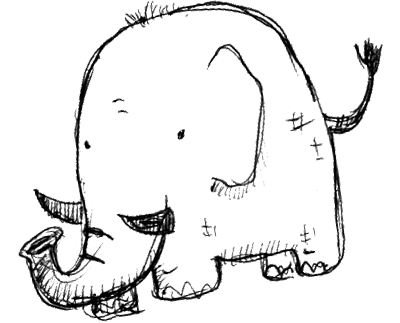 Romania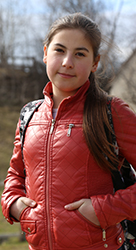 The girls I met during the casting were all sweet and shy, apart from one. I asked her if I could take a picture and she immediately posed for me. And here she was, my second character. Bebeșelia Mariana Ionica Dulău, or simply Mariana. Just like Sunday Night from South Sudan, she had chosen me!

Mariana lives in Jina, a colourful village along the crests of the Cindrel Mountains, 40km from Sibiu. Mariana is really sweet; she has her dreams and a strong vision for her future, which is not always easy to find in younger generations. Perhaps one of the reasons for this is because she told me that in Jina girls often get married at a young age but she dreams of something more.